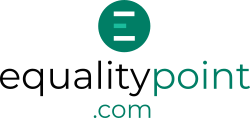 We are all about empowering people!
We are currently busy building up a business to shake up ideas and create opportunities for people.
If the growing economic inequality worries you, you'll find a home here, so watch this space.
In the meanwhile, you can help us by buying one of our own branded merchandise, check our online store here.